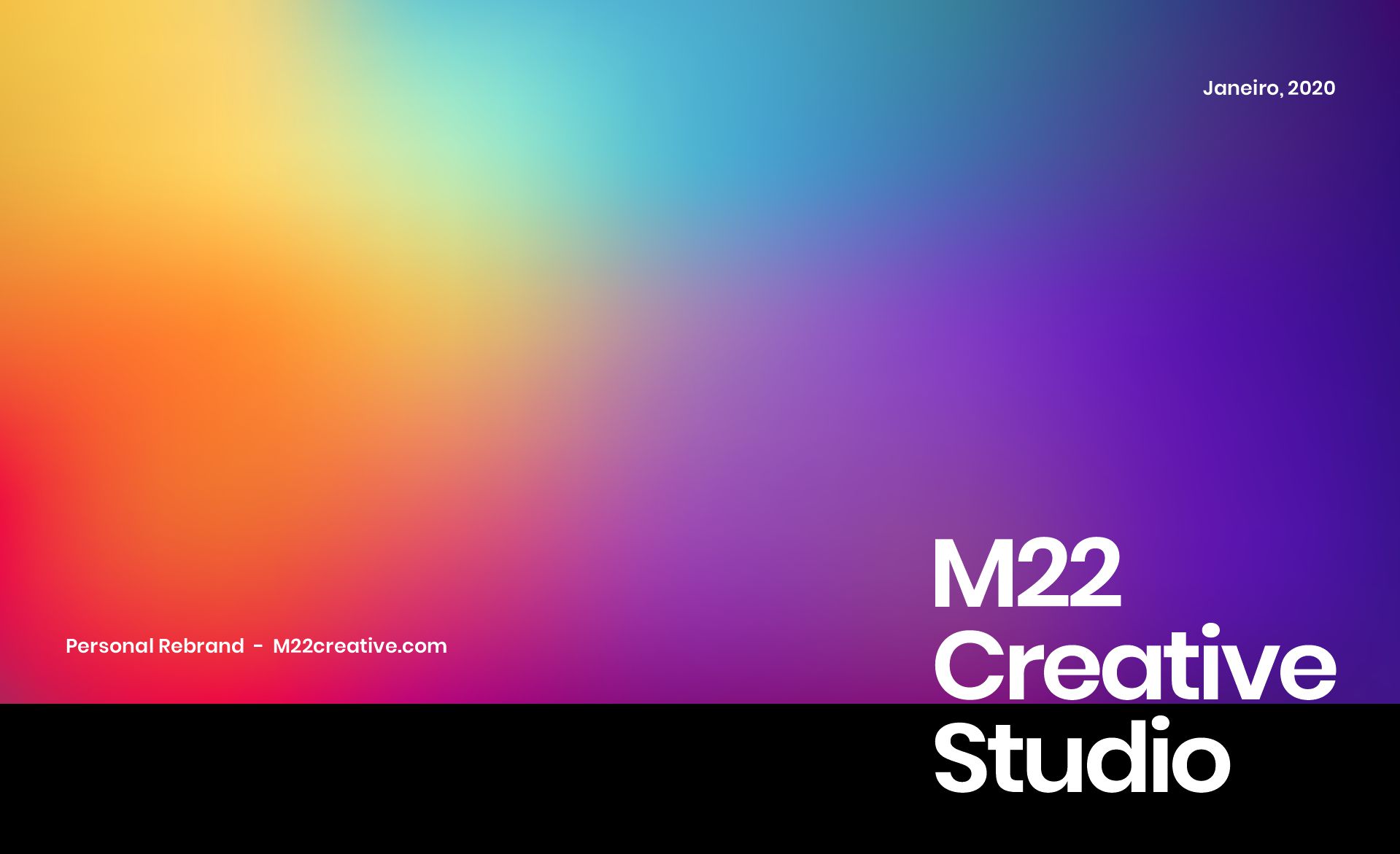 Welcome to
M22 Creative Studio
M22 is a Brazilian creative studio, specialized in creating visual identities for people and companies that understand the value and power that design has to transform the world and give life to any business or company.
Founded in 2016, M22 has been consolidating itself as a creative studio recognized for its support, responsibility, consistency and quality of its brand design projects.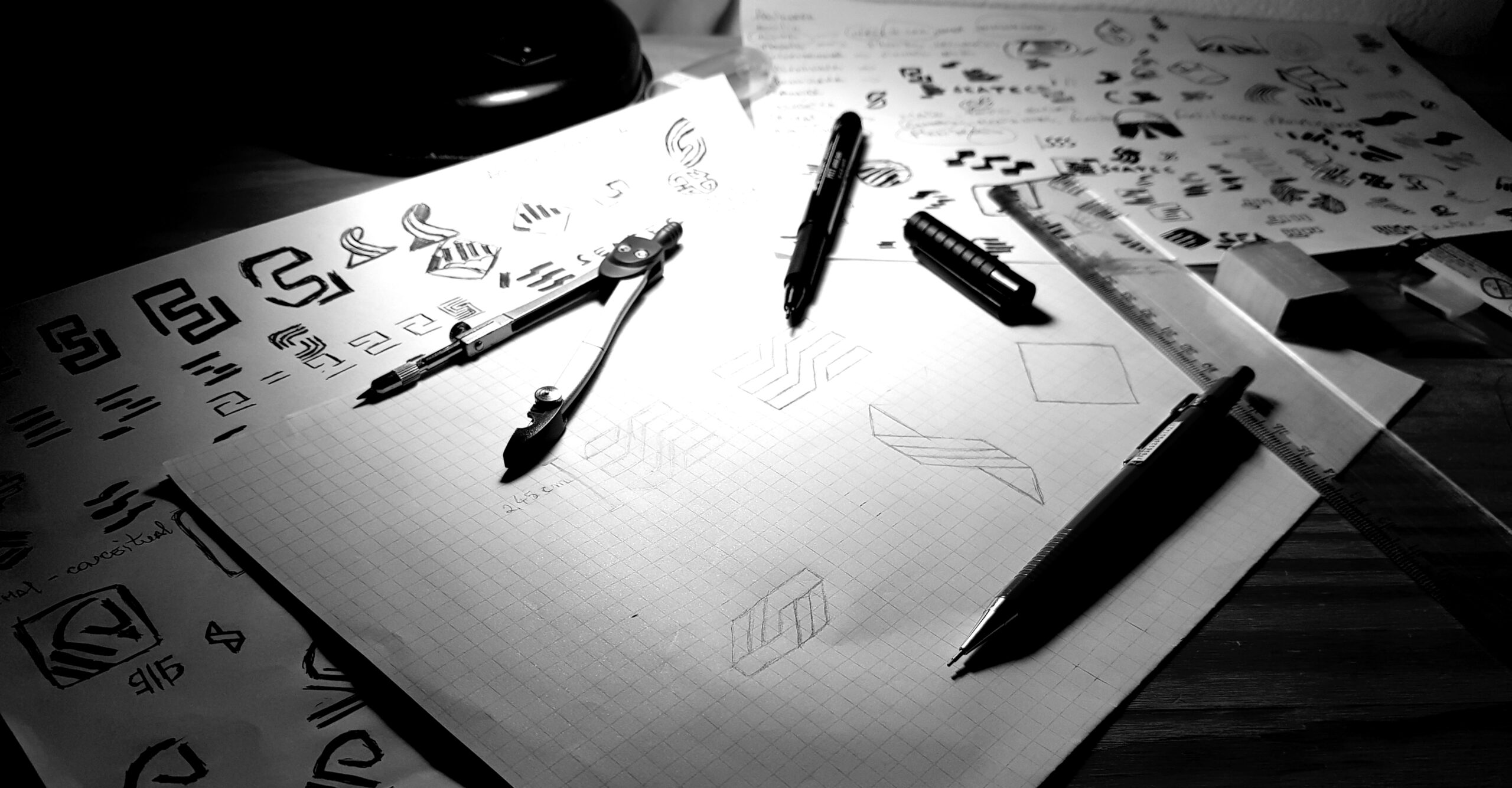 Founded and directed by Paulo Roberto Ducarmo (@pauloducarmo_) a professor at one of the largest professional education institutions in Brazil and head of the studio for 5 years, M22 is responsible for creating the visual identity of several companies and businesses in Brazil and abroad, helping them through design to communicate better with their market and especially with their audience.

Creativity is combination
M22 understands that creativity is not a factor where ideas magically appear in our minds but that it is the ability to combine or recombine skills and references to create something new, for this reason, the M22 Creative combine design graphic with illustration, motion graphic, photography and business strategy in a unified discipline, design with concept, meaning and – above all – purpose, powerful enough to bring life and propel businesses or companies forward.
Through simple and basic steps we develop unique visual identities, efficient in communicating, that connect with your clients, bringing the essence and personality of your brand so that it is striking and resistant to time.
How we do
M22 Development process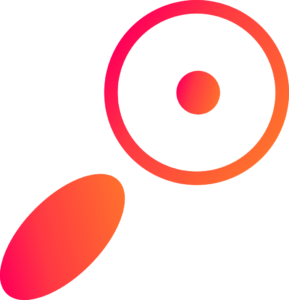 Search
This is the first and the most important step in the process of creating a visual identity, a wrong here can cost all the work done, so a deep and immersive research is necessary to understand all the important points that will the base. With your help, we will gather all possible information about the universe of the brand (essence, concepts, personality, history, market where it is inserted and competition) in order, in fact, none of everything final, to bring something authentic and tailored for your business or company.
Strategy
Colliding all the necessary information, we developed at this stage a business strategy focused on how your visual identity will behave and communicate with your market and especially with your target audience.
Create
The most pleasant step for a designer in the development of a visual identity, creation.
This is where the magic happens.
We transform all the information collected so far into something visual, history, personality, concept and meaning, all represented by colors, shapes and types that give life to something that until then only hovered in the sphere of thoughts and imagination.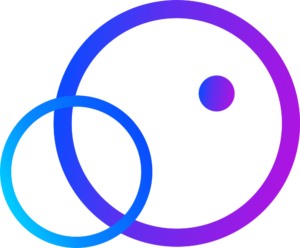 Apply
This is the phase of testing the visual identity, where we filter all ideas and see if everything we create really makes sense and is applicable to real objects and locations using virtual means.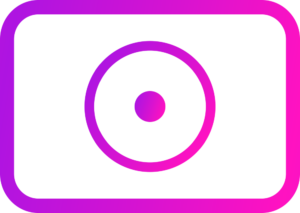 Presentation
With the project finalized, we only need one more thing, your approval!
It is in this stage that we will present you everything that was created and elaborated, the complete visual identity and the details of how we arrived at such a conclusion so that you can give us your feedback.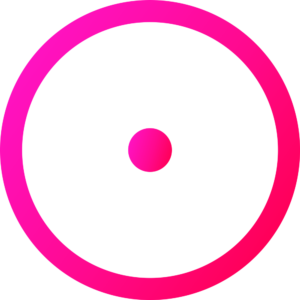 Deliver
Project finalized and approved!
In this step, we prepare and leave your visual identity files in the correct sizes and formats, ready for the launch of your brand on the market.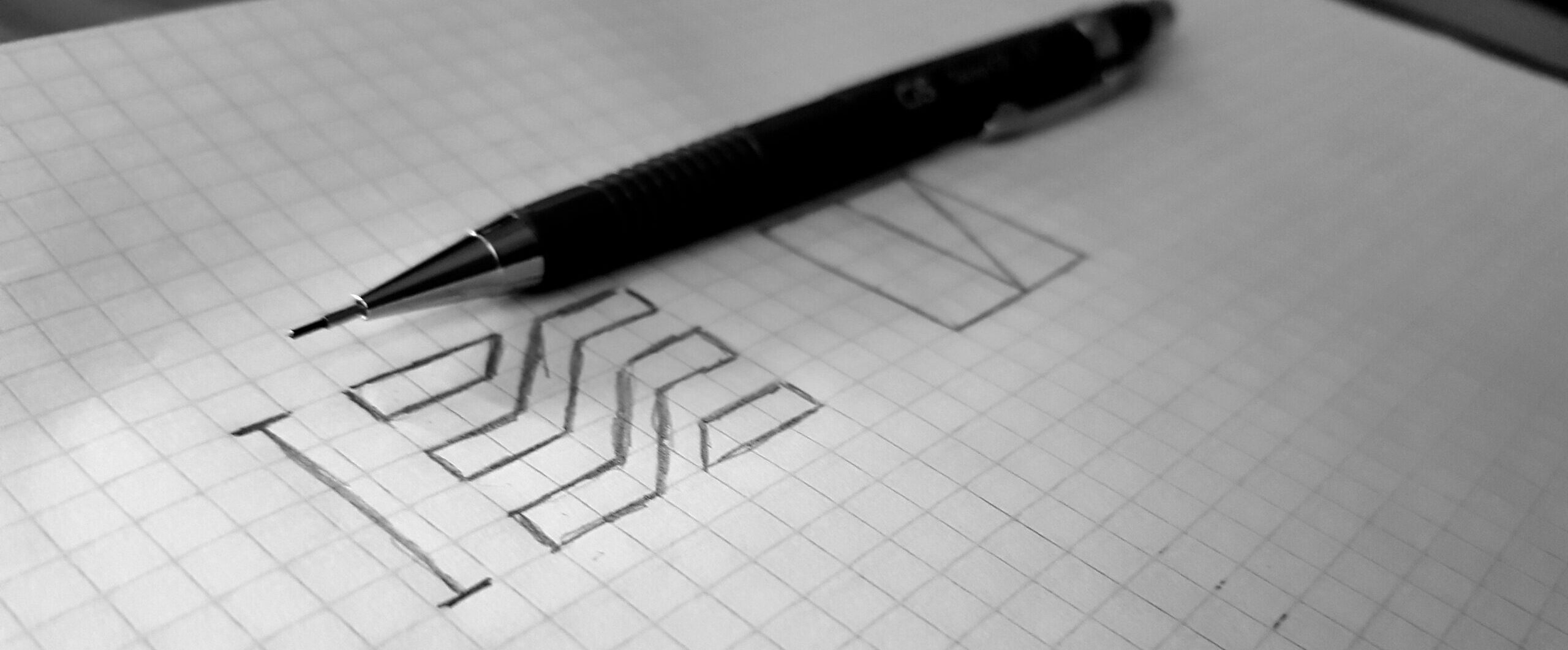 Testimonials
What our clients say
""I am from Brasília-DF and I want to register my satisfaction with the work done by M22 Creative. I went far looking for a professional who would meet my demands and I confess that I am hyper, mega satisfied. It was a work done with dedication, effort and above all very professionalism and best delivered on time. Thank you Paulo! I want to congratulate you and say that I will always indicate your services"."
Marileide Souza - February 6, 2018 - Via facebook Reviews
""Excellent service, excellent professionals, exceptional quality service.""
Cristiano Borges de Lima - February 21, 2019 - Via facebook Reviews
""Great job done by the company. A lot of patience and consideration for the ideas exposed. I highly recommend Paulo's work. A lot of professionalism"."
Thi Mary - October 11, 2018 - Via facebook Reviews
""Ótimo trabalho, adorei minha marca! Agradeço a equipe M22 Creative, em especial ao Paulo pela atenção, paciência e dedicação direcionada ao que foi pedido. Recommend so much!""
Ohana Pacífico - June 14, 2018 - Via Facebook Reviews
""Excellent work and service! Always concerned with keeping us informed. Thanks to all the M22 creative team for all the care, attention and services provided. You are to be congratulated!""
Franklin Pereira - April 12, 2018 - Via Facebook Reviews
""Excellent care and services, concerned, helpful, and patient with the demands. Work, art, soon, sensational… M22 Creative is to be congratulated!""
Ana Luiza - April 19, 2018 - Via Facebook Reviews
""I was very satisfied with the service provided. They are very attentive and committed to the service provided. I recommend 100%""
Márcio Takano - April 24, 2018 - Via Facebook Reviews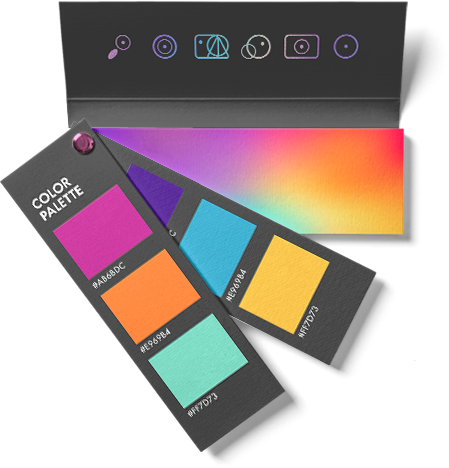 Why we do it
We want to bring value to companies and businesses through design.